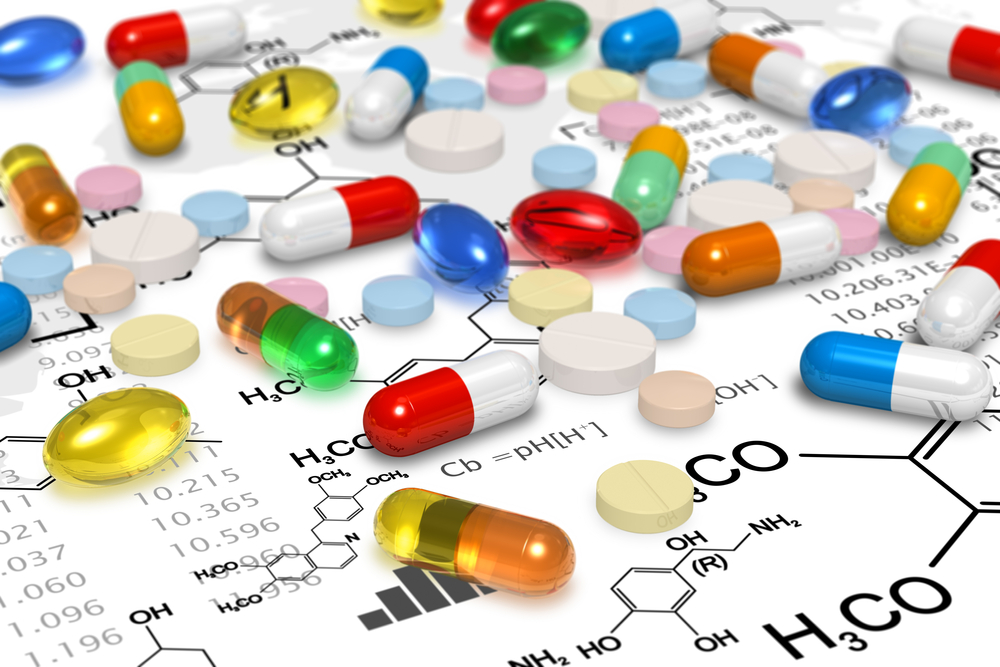 Analyze and Adjust: How Pharmaceutical Companies Can Leverage Social Media
New Regulations Proposed by FDA
In January of this year, the FDA released draft guidelines for how Pharmaceutical companies can interact with consumers and post content through social media. The draft asks pharmaceutical companies to submit all content published through 'interactive media' (e.g. Tweets) directly to the FDA for 'approval'. The FDA makes it clear that the submission can happen at the same time as the posting and would only selectively be screened for compliance with other FDA drug marketing guidelines. The FDA also suggests that pharma companies will be responsible for content on 3rd party sites for which the pharma may have 'influence'. That means any agencies or representatives of a pharma company would also have to submit posts and content to the FDA.
One of the major nuances of the draft proposal is that the regulations would cover all product communications – meaning that if a consumer directs a question about a drug to Pfizer's facebook page, Pfizer may be subject to this FDA 'approval' — possibly leaving the consumer turned off or confused. On the other hand, in the absence of any content regulation, a pharmaceutical company could omit crucial information on side effects or drug interactions when promoting a product.  For example, on social media sites such as Twitter, where tweets can only be 140 characters long, pharma companies could be tempted to leave out pertinent information to stay under the length requirement. For Pharma companies, marketing and social media teams must tread carefully as the FDA works to finalize their guidelines.
New Social Landscape
Web 2.0 heralded a more individualized and interactive experience for the online consumer, and Social Media 2.0 is doing that again now. Marketers can now connect with consumers in a more personalized way, and can immediately address questions or concerns that consumers may have. This also means that consumers have access to – and are exposed to – other consumers' experiences – many of which are negative. In the new social landscape, marketers must not only promote and advertise, but also interact with consumers, fight complaints and constantly monitor and analyze performance.
Analyzing Social Media 2.0
Analysts have a number of tools available to them, ranging from comparing Facebook 'likes' between competitors, to capturing counts of brand conversations, to creating custom predictive models. If you're running a local restaurant, it may be sufficient to have a Facebook page, and to spend time monitoring your competitors' Facebook pages to gauge consumer satisfaction. A small-to-medium-sized business can sometimes get away with an off-the-shelf social monitoring solution; but pharma companies, which are typically large and enterprise-level businesses must stay competitive by performing deeper analytics.
But what exactly are Deep Analytics and how can they help?
Deep Analytics are several steps beyond counting 'likes' or watching positive/negative sentiment around a product. Deep Analytics are complex data mining and analytics algorithms and predictive models – typically built on networks of computers as they require large-scale processing and memory needs. The models 'learn' about complex patterns in the data and can form smart predictions and uncover relationships between hundreds or thousands of variables. It's about as close to artificial intelligence as we can come these days.
Deep Analytics help businesses understand complex problems to help answer 'why' and 'what if' questions. These analytics both create and go beyond simple metrics. Common questions would be: What caused this month's drop in web traffic, and is it industry-wide? Why are so many people cancelling? What would happen if we implement this new training or outreach program?
Deep Analytics also help identify and segment behavioral patterns. Knowing your customers is key to understanding how your business can serve them better. By also looking at the overall patterns, you can see what key factors lead a customer to convert or cancel.
Pharma companies can utilize deep analytics to understand the market before an upcoming drug release, position their drugs more competitively, and understand how patients and providers are discussing their drug online.
Adjusting and Iterating your Business Strategy
When you leverage comprehensive social media tools, you have access to the largest and most complete focus group there is. It is also real time and can give business leaders immediate feedback on strategic decisions. That means, with ongoing monitoring, social media and business strategies can be changed daily based on feedback from deep analytics and predictive models.
This approach is most effective for reducing risk by measuring successes and ROI on a daily basis.
The Future of Analytics
As companies continue adopt these new analytics and business approaches, the quality and scale will continue to grow as well. Next generation predictions will help companies know beforehand where to invest. Pharma companies will soon be able to leverage machine learning to identify which drugs may be most impactful. These changes will no doubt be very surprising.